FREE Shipping in Canada on orders over $49.95!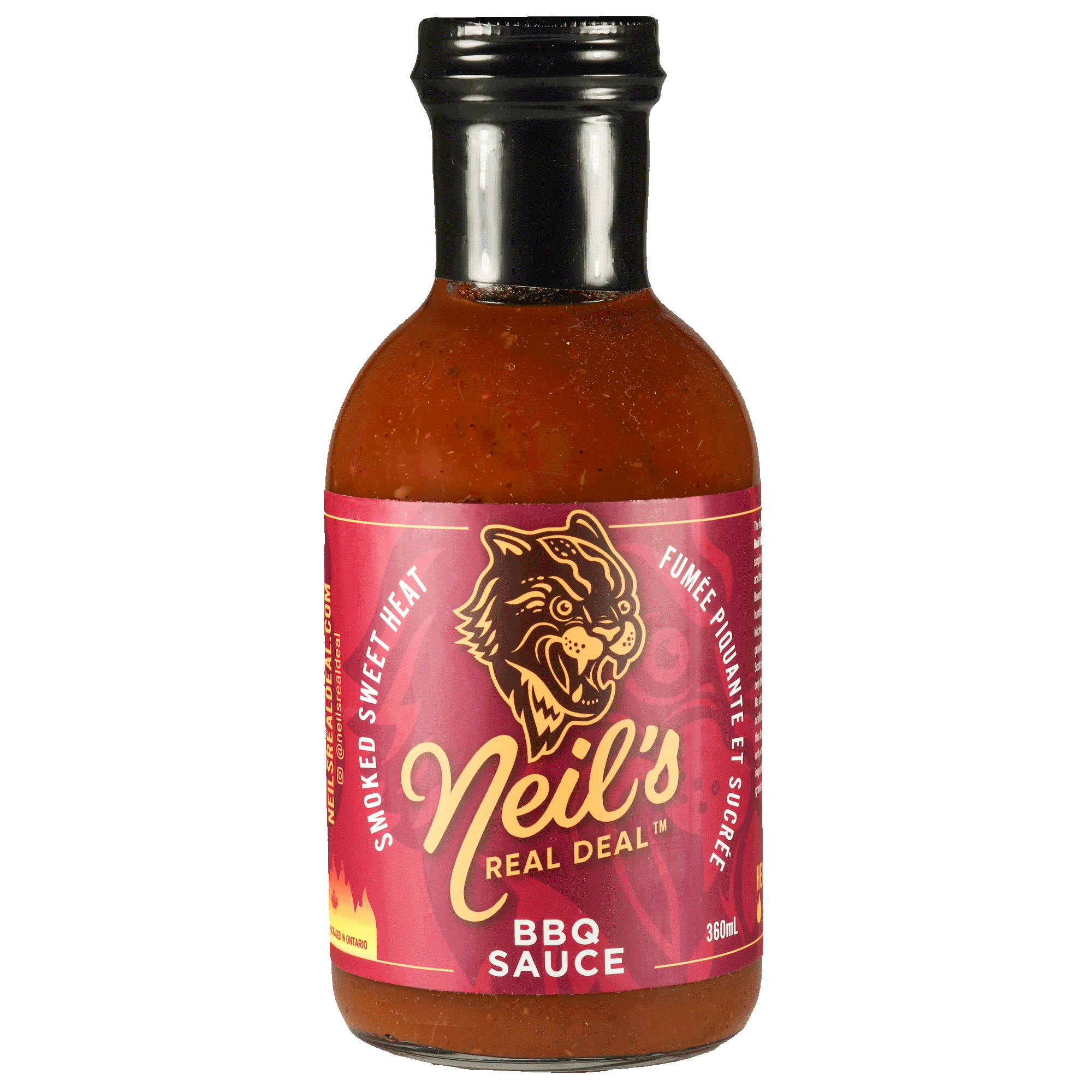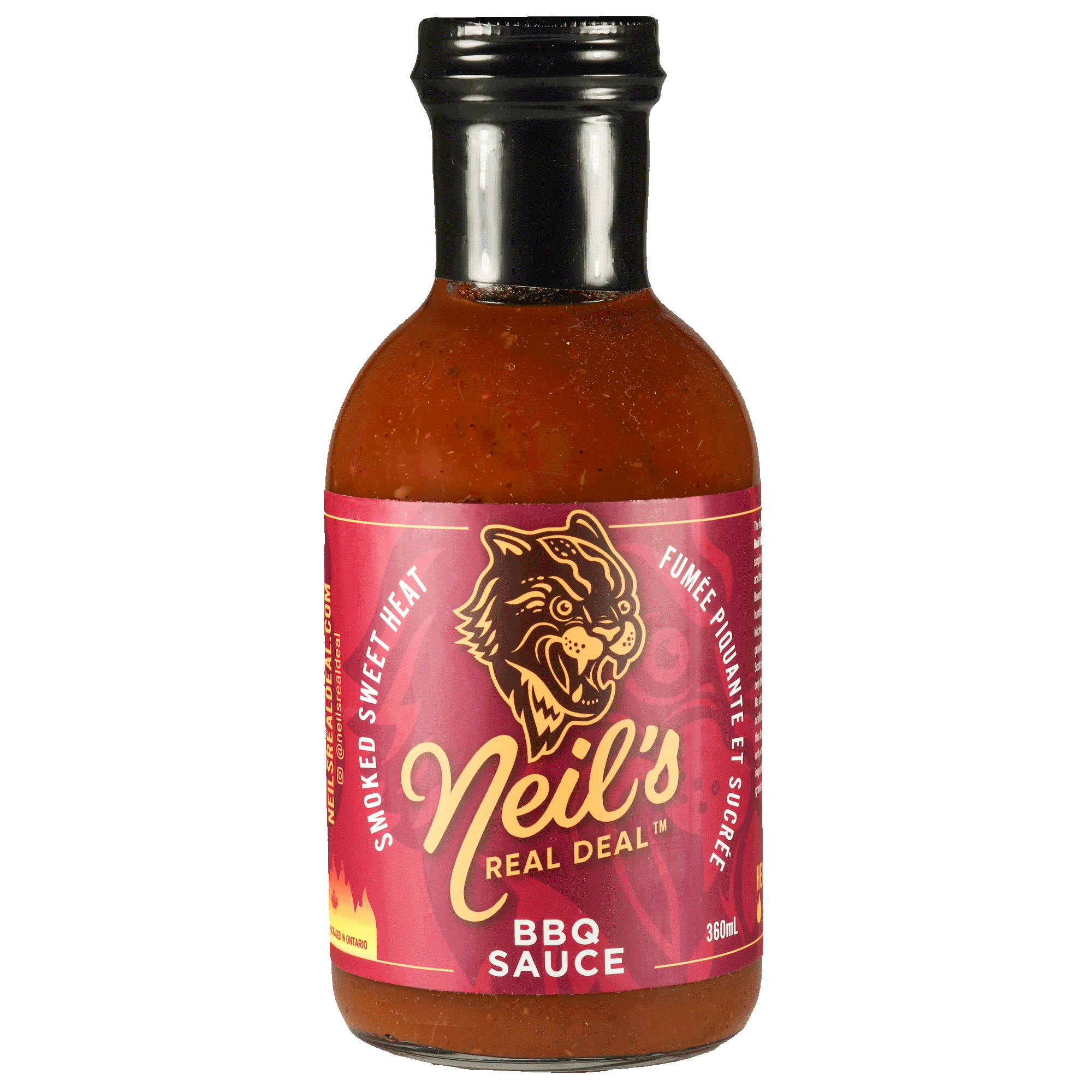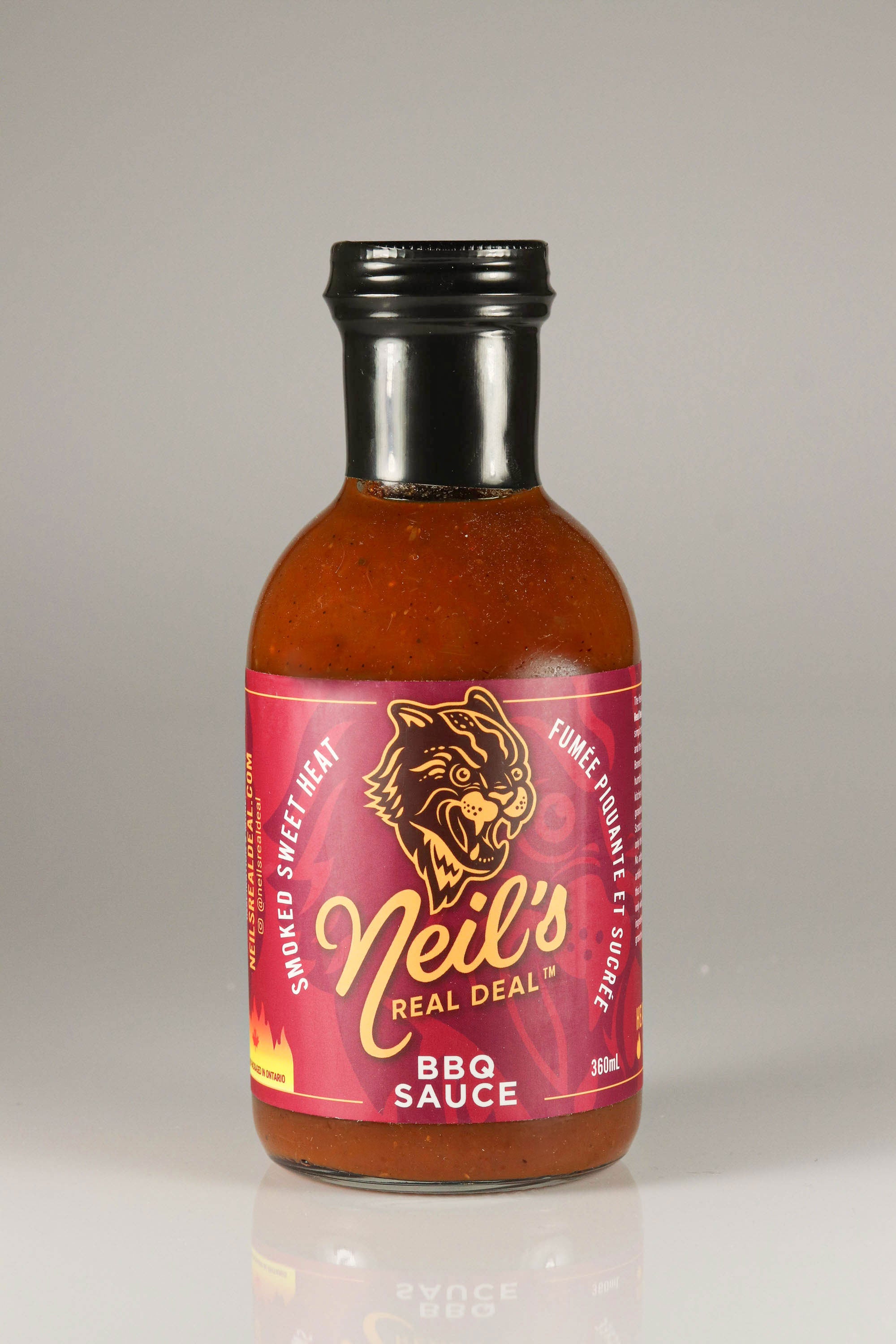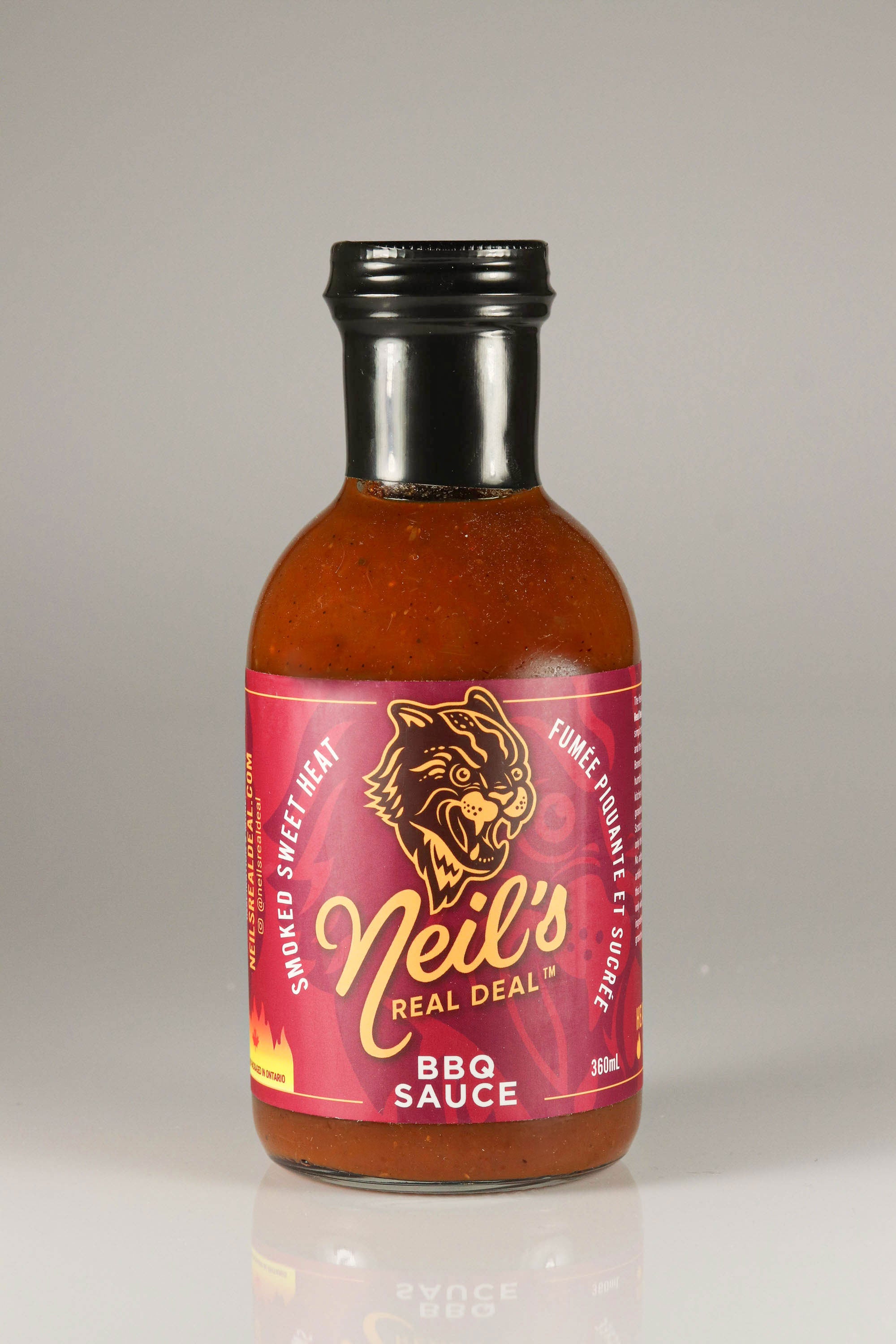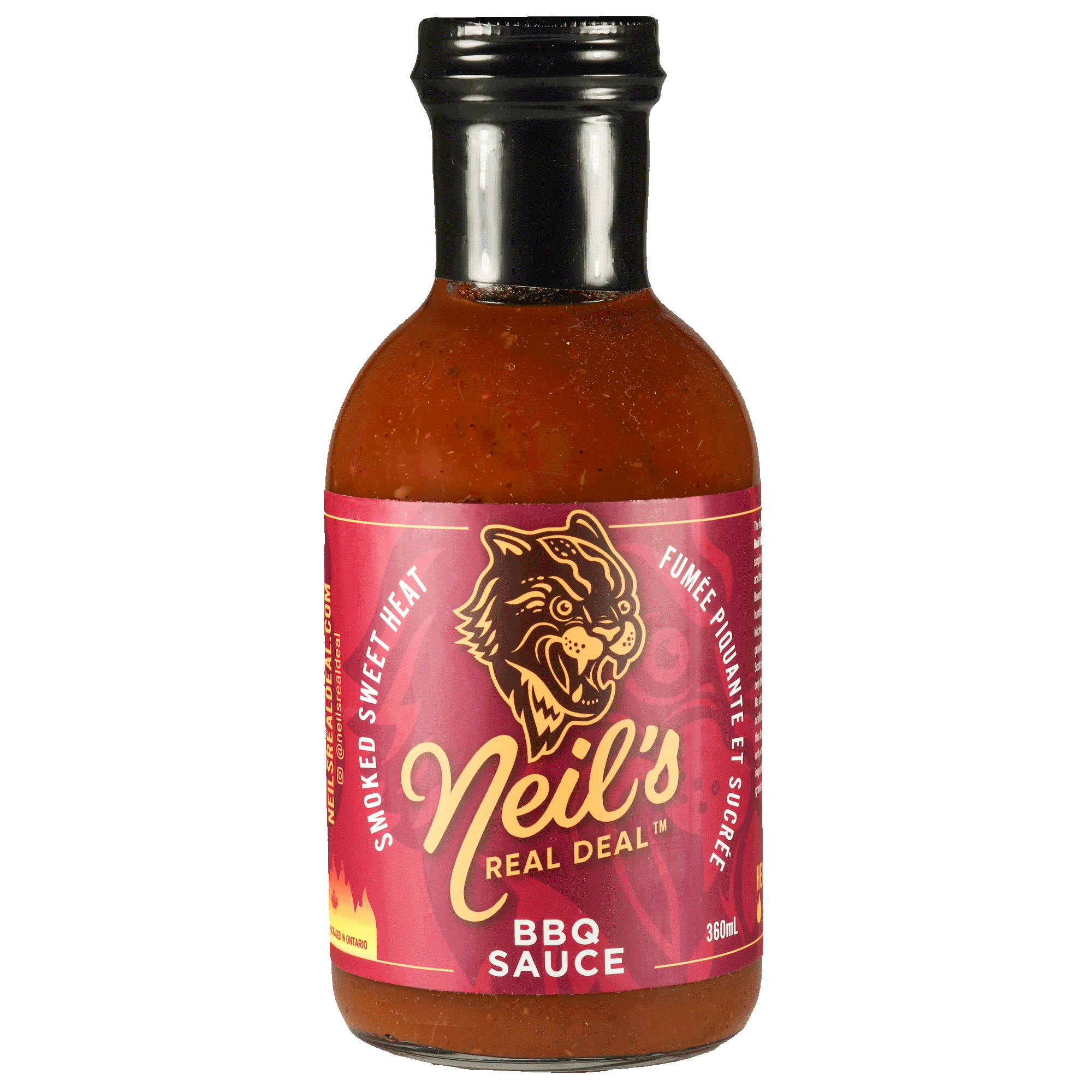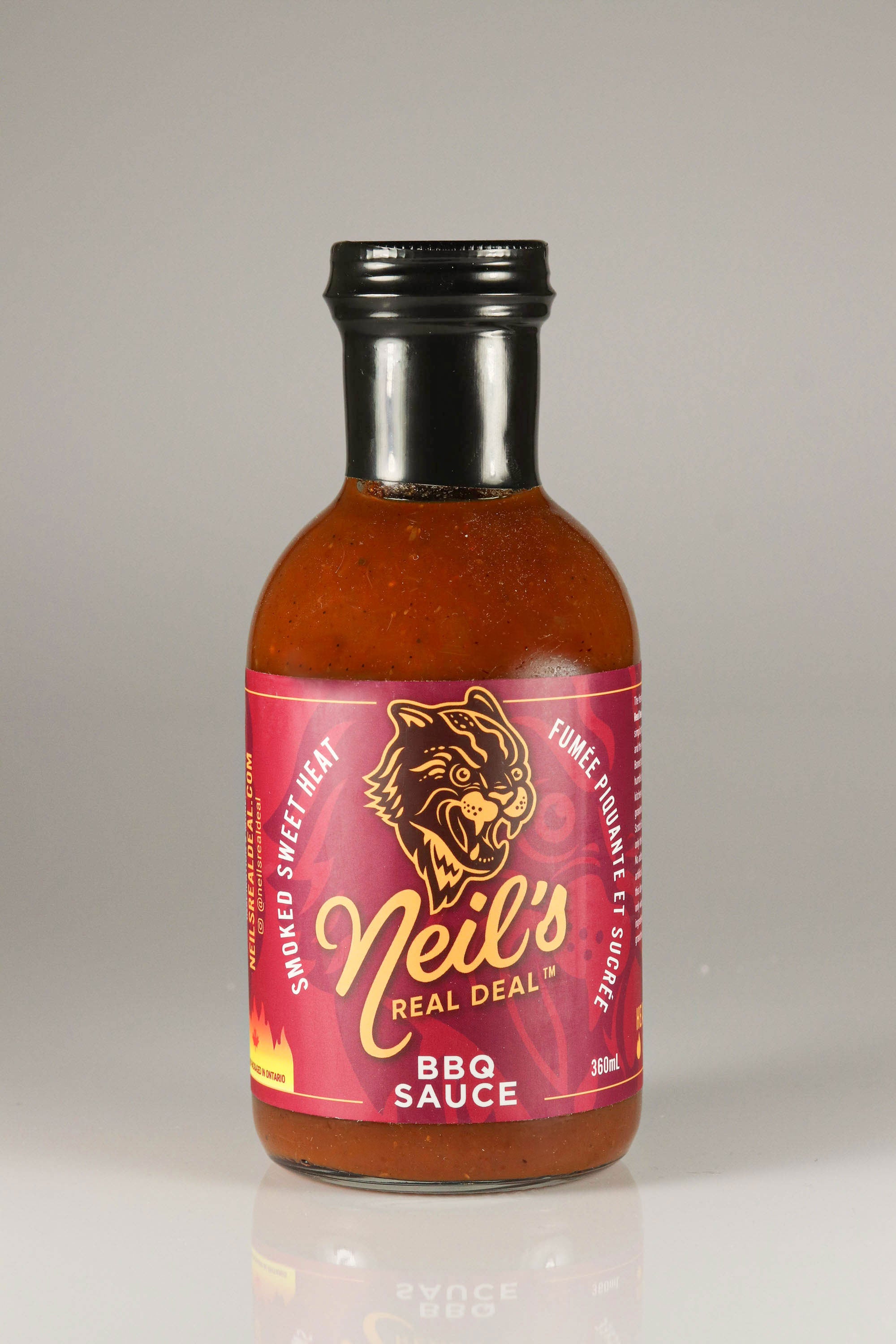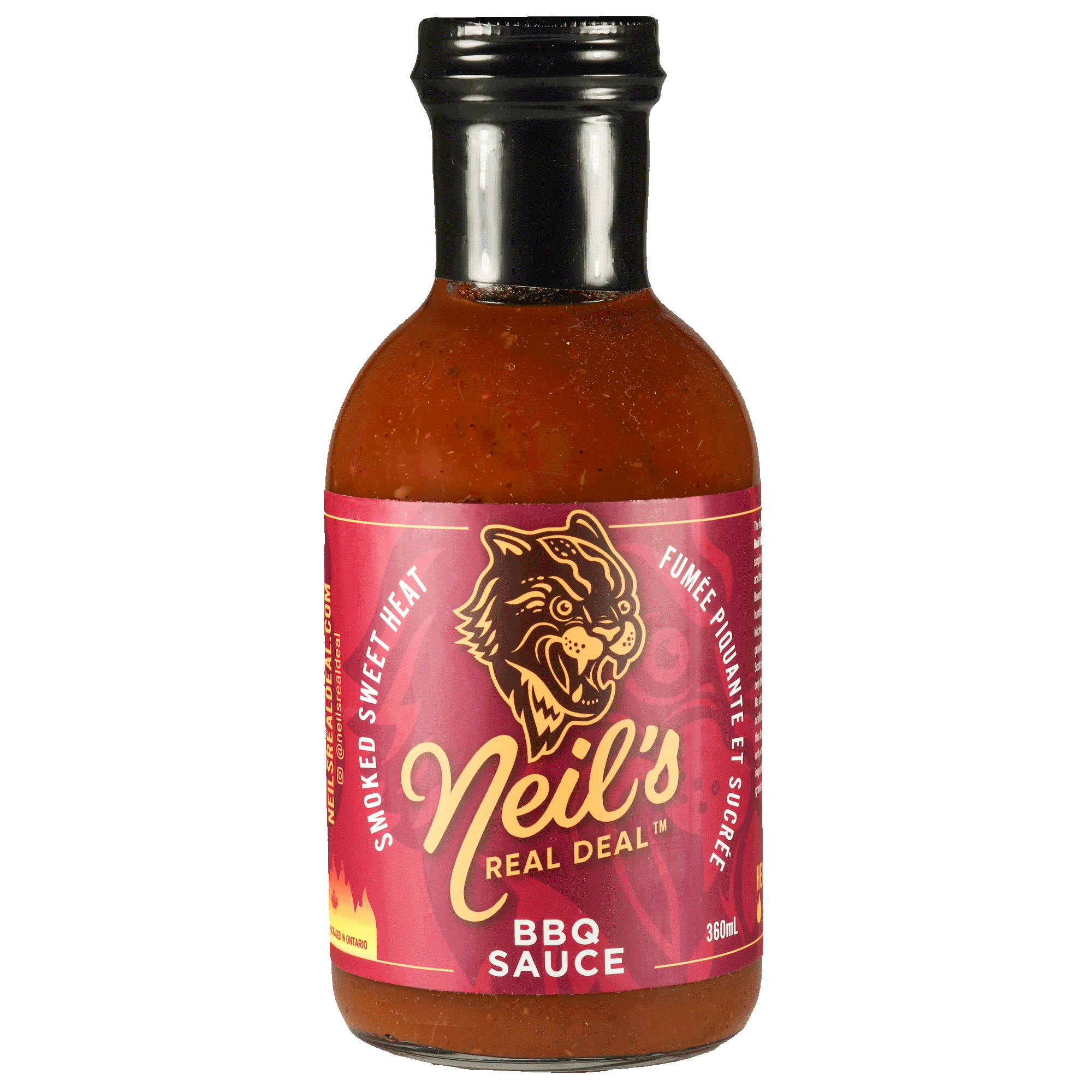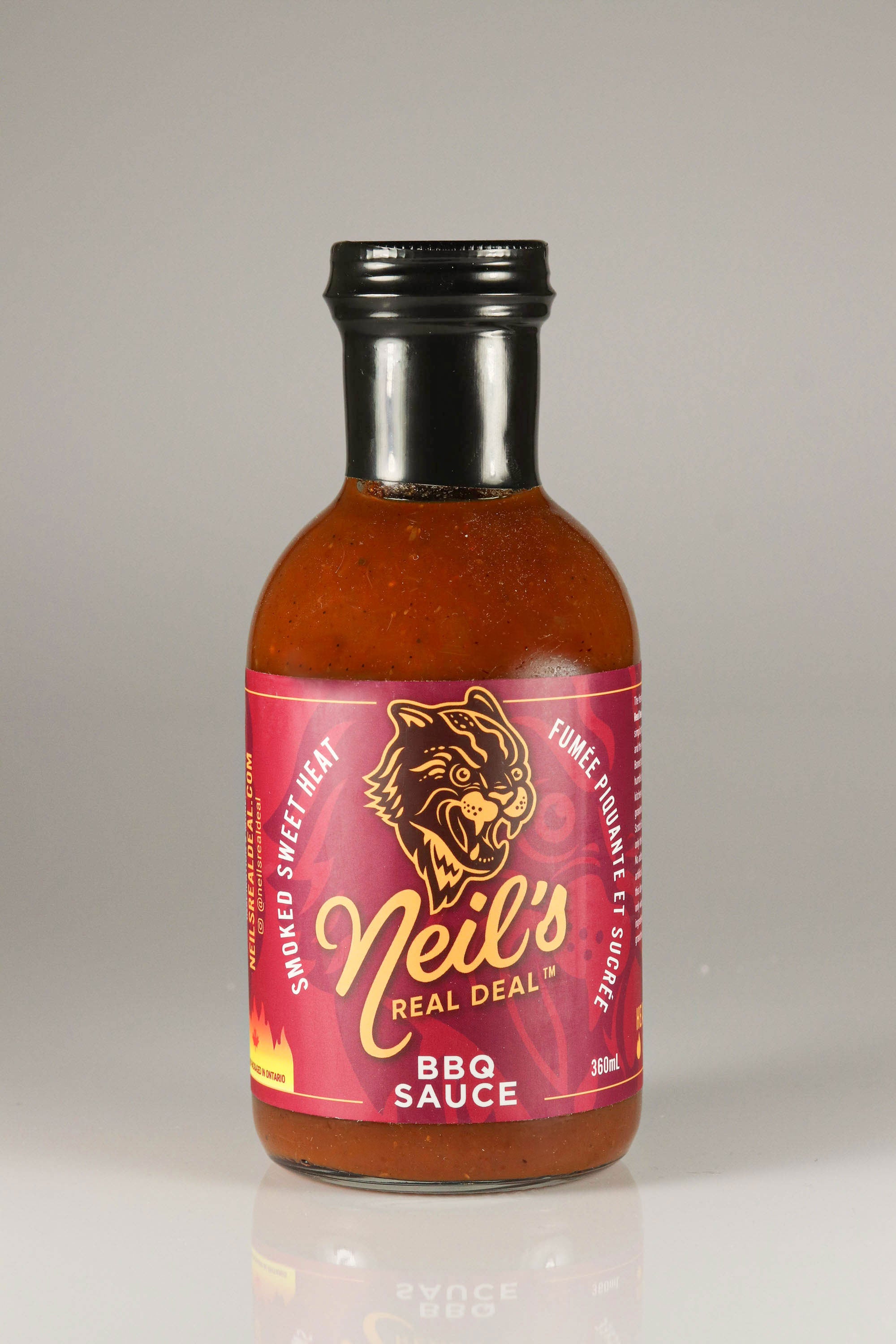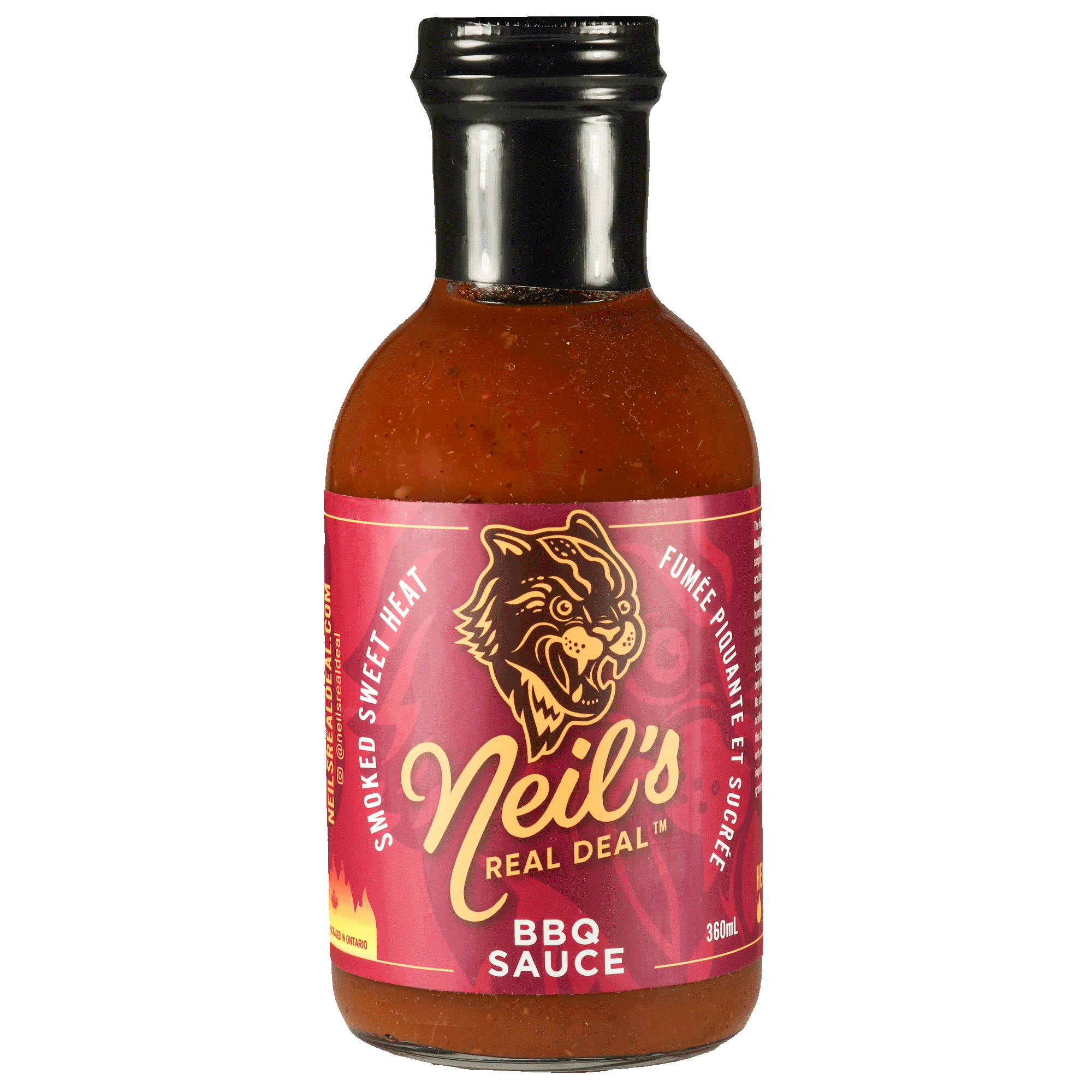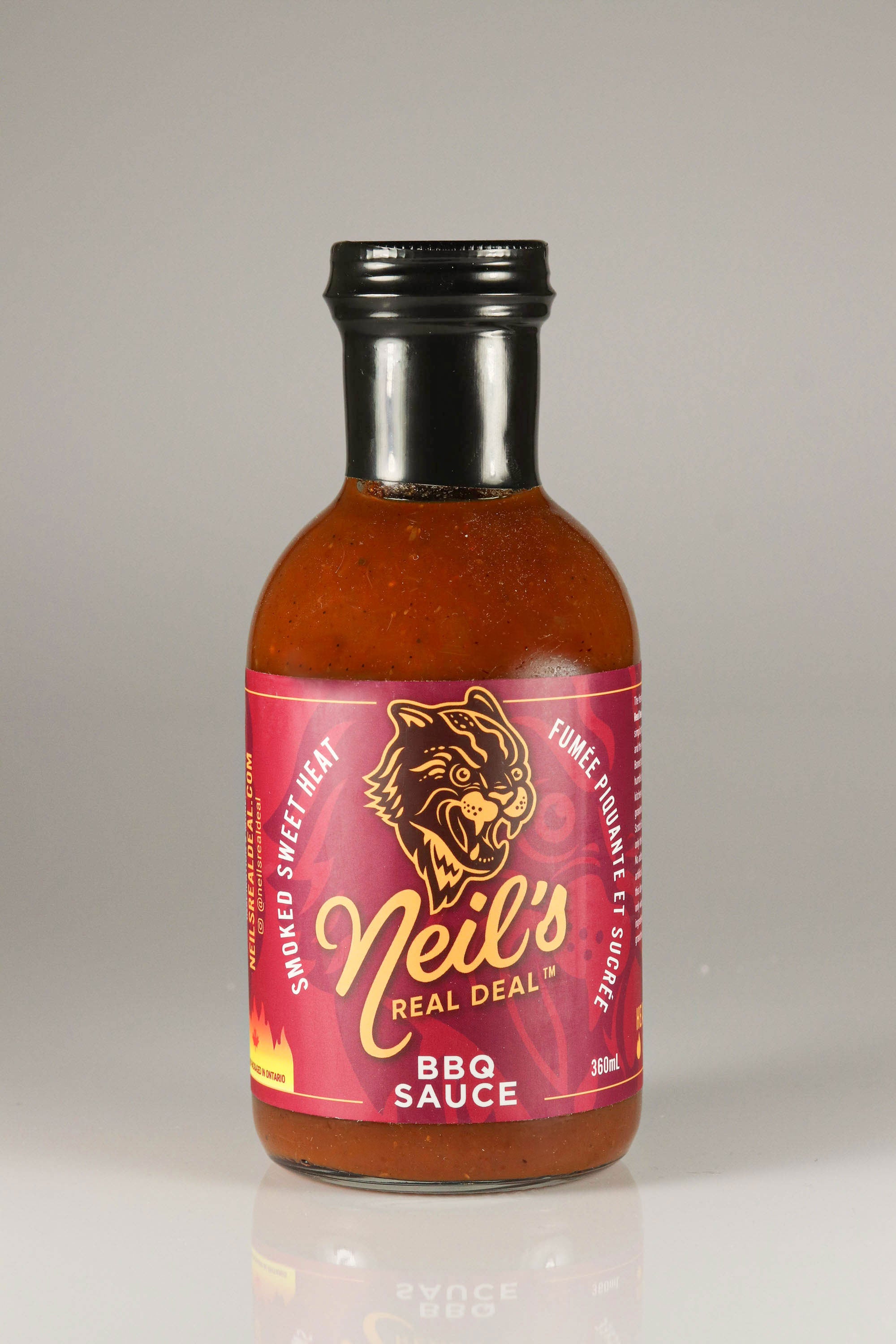 Smoked Sweet Heat BBQ Sauce
The best all-natural barbecue sauce you will ever try! Perfect blend of smokiness, sweetness, and a kick at the end from scotch bonnet peppers that will leave you wanting more. Great for ribs, hamburgers, sausages, eggs, stir fry, you name it!
Heat: 1/5   |   Size: 360 ml
🌱 All natural, gluten free, low sodium, keto
🇹🇹 100-year-old family recipe from Trinidad
🇨🇦 Made in Canada