FREE Shipping in Canada on orders over $49.95!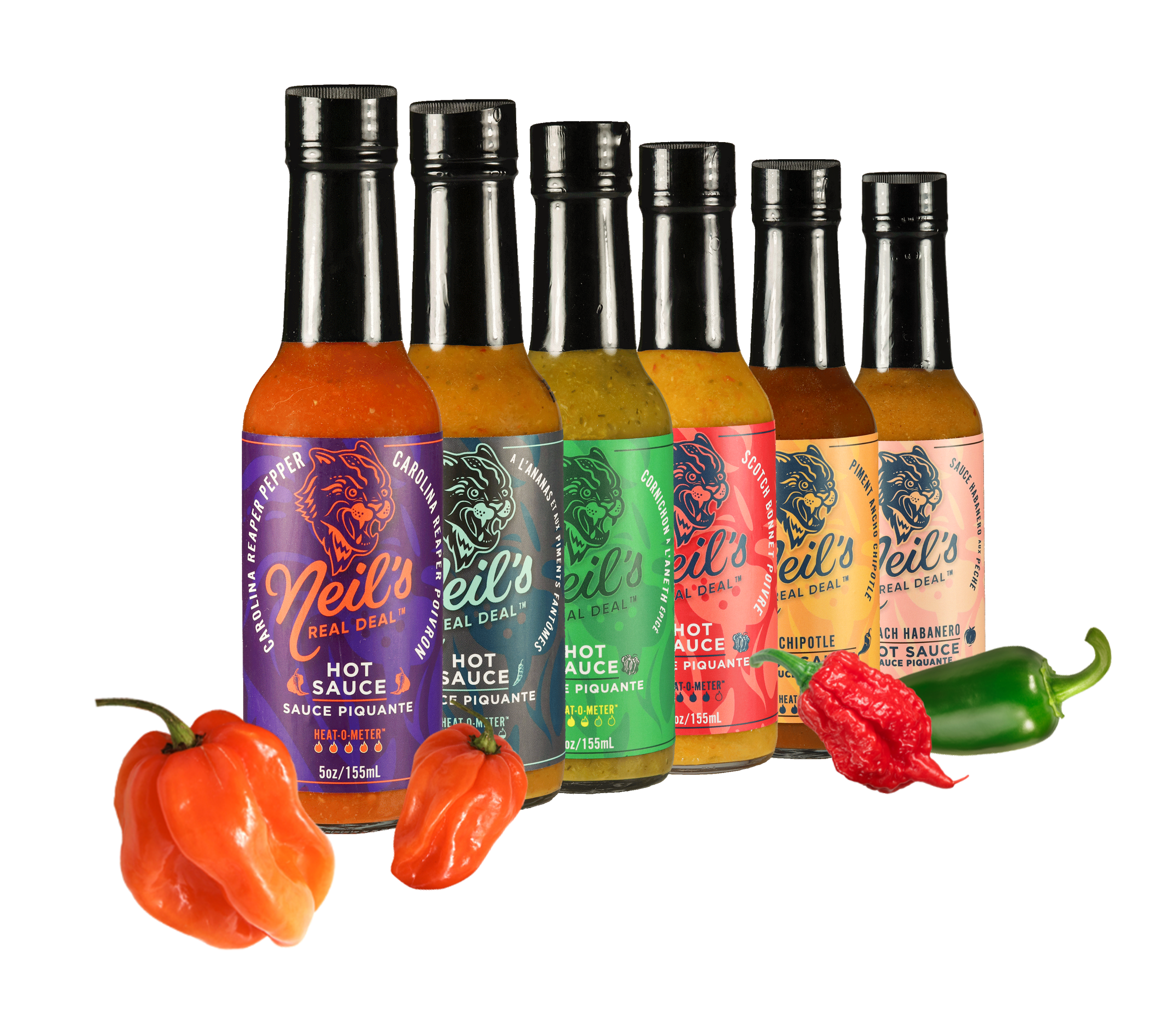 Mix-N-Match
Custom Pack
Combine any of our hot sauces you like to create your perfect 4 or 6 pack.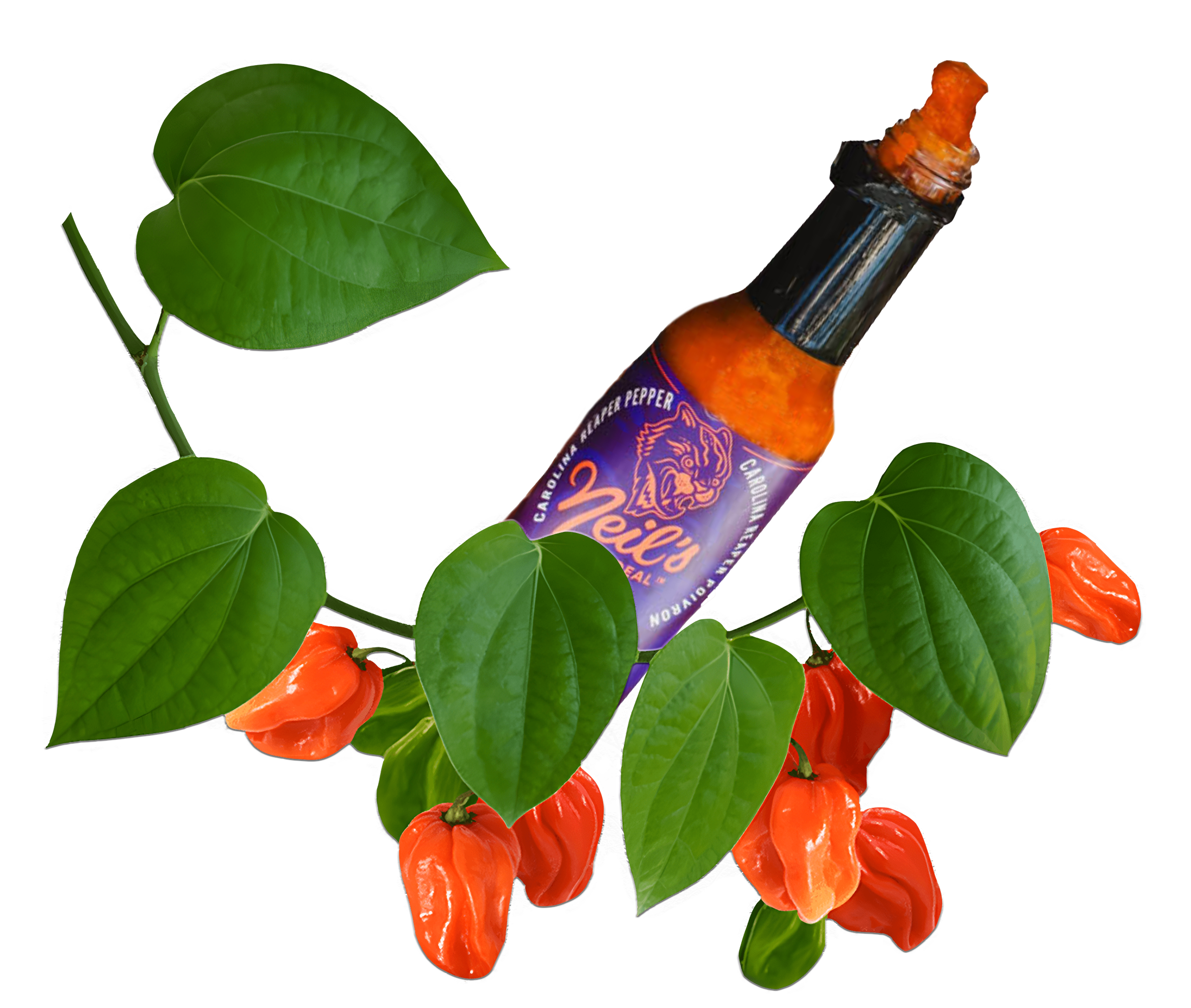 We are passionate about real ingredients, real flavour, and real heat.
Behind the Brand
We believe everything that hits your taste buds should be worthy of doing so. With Neil's Real Deal Pepper Sauces, you can finally take your meals to the level where they deserve to be. Enhance your eating experience with any of our amazing flavors, all based on our original family recipe dating back 100 years to the small island of Trinidad that is the heart and soul of Neil's Real Deal.