FREE Shipping in Canada on orders over $49.95!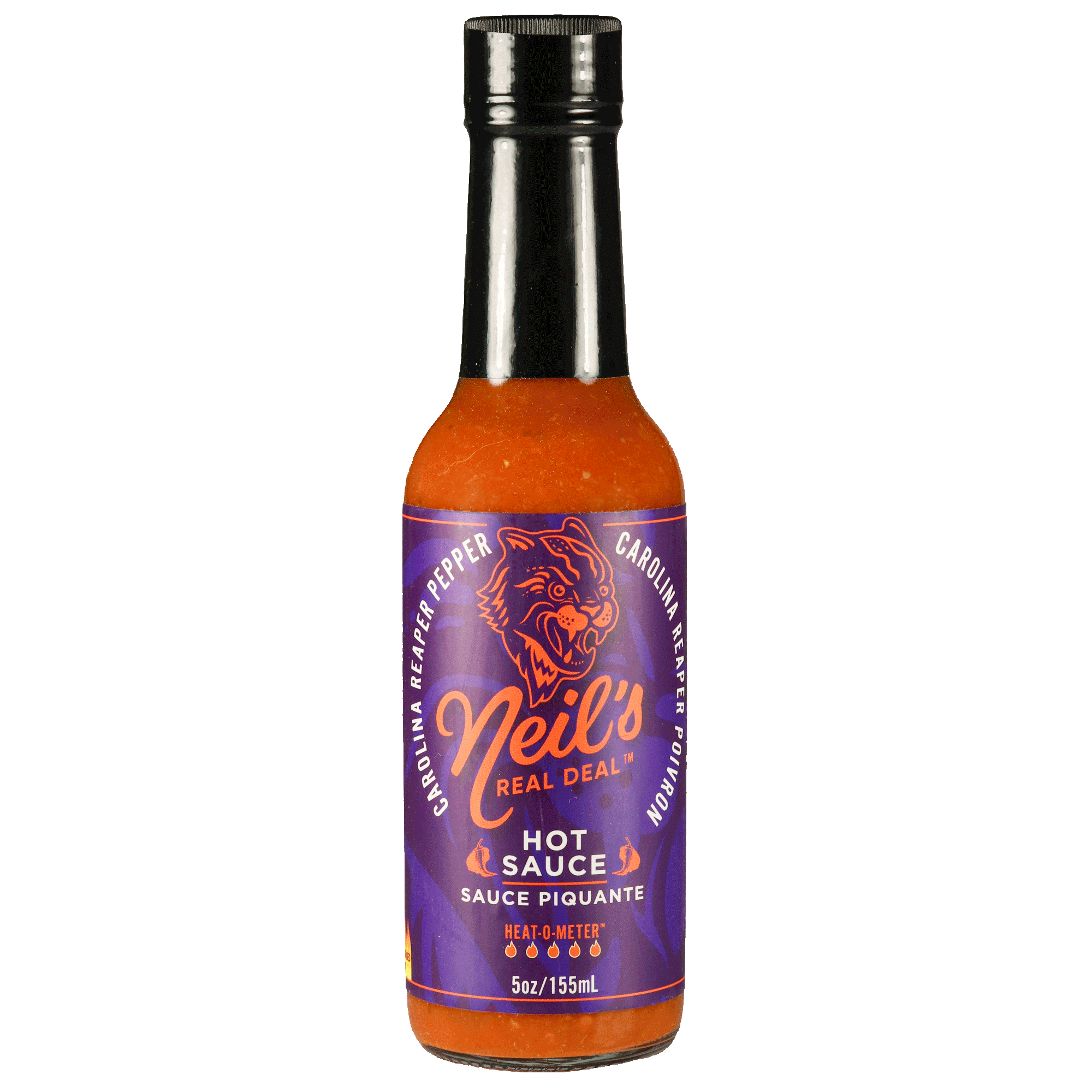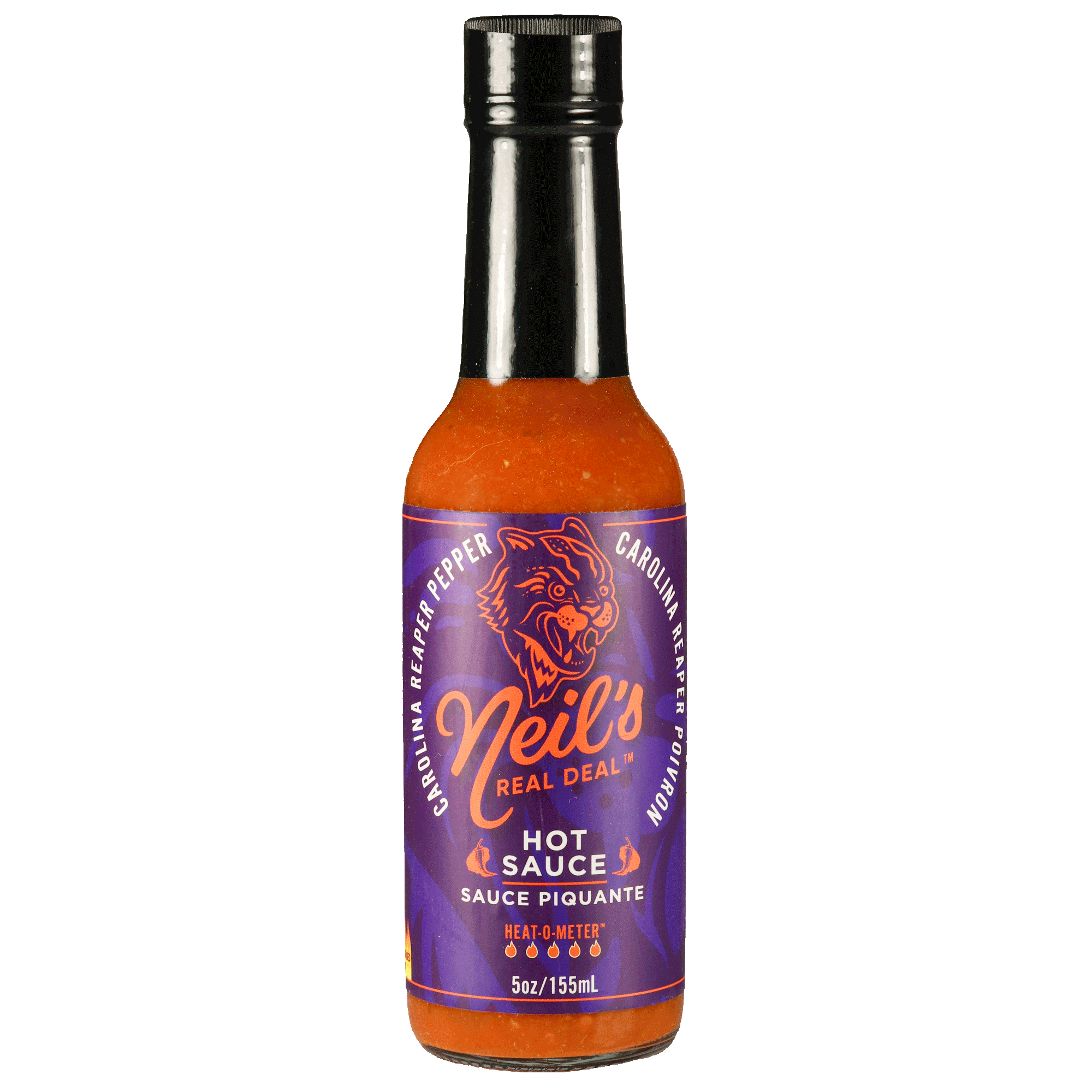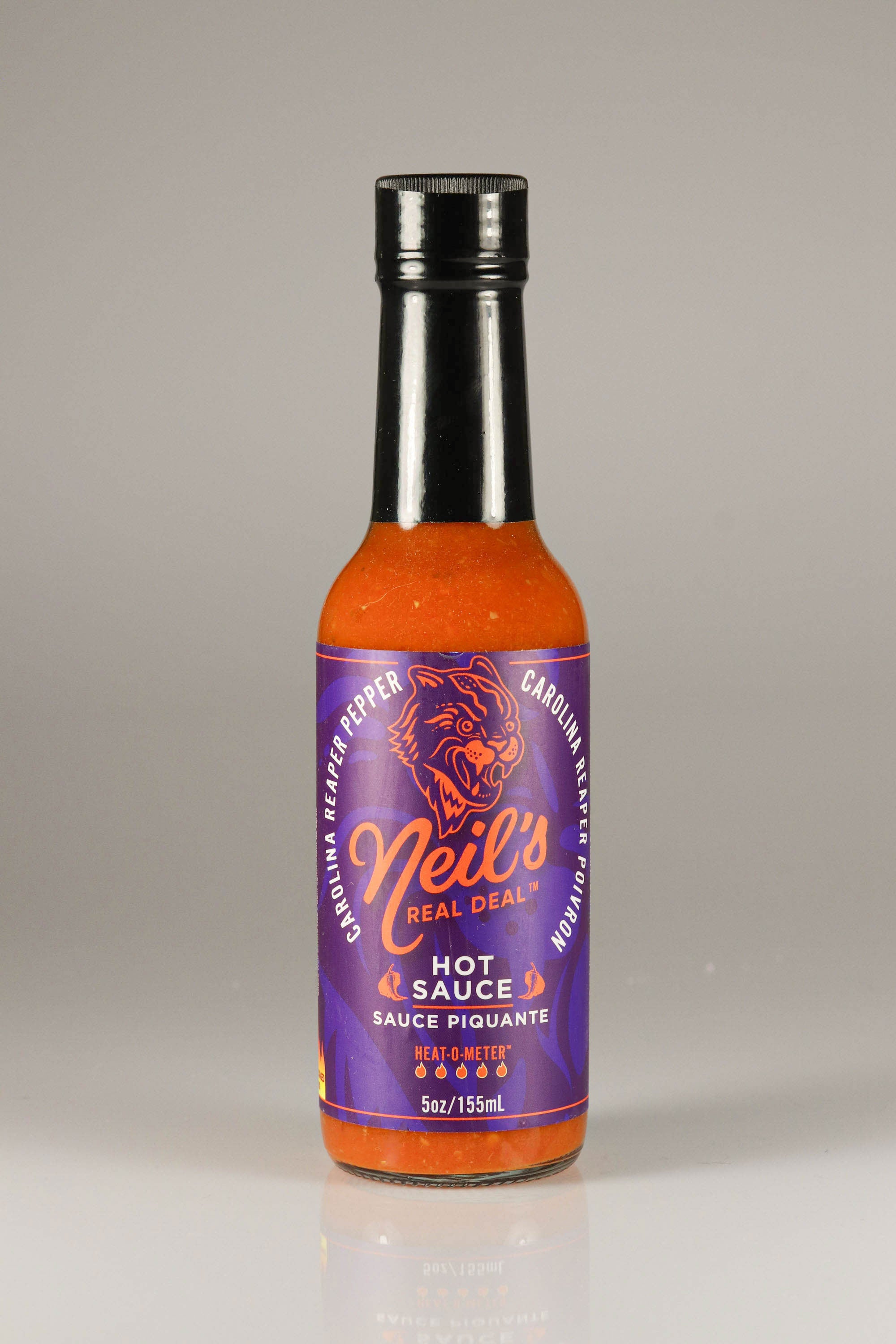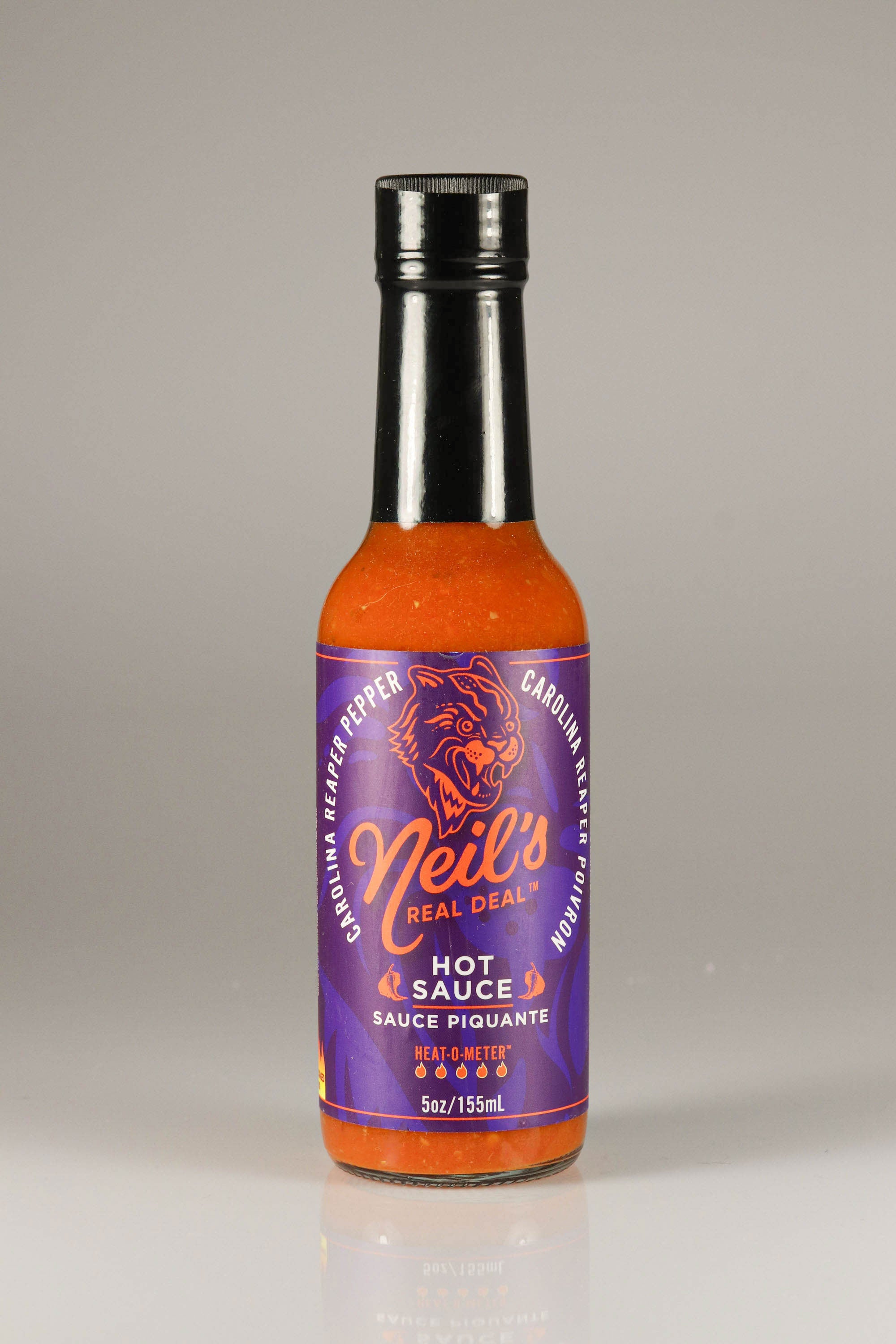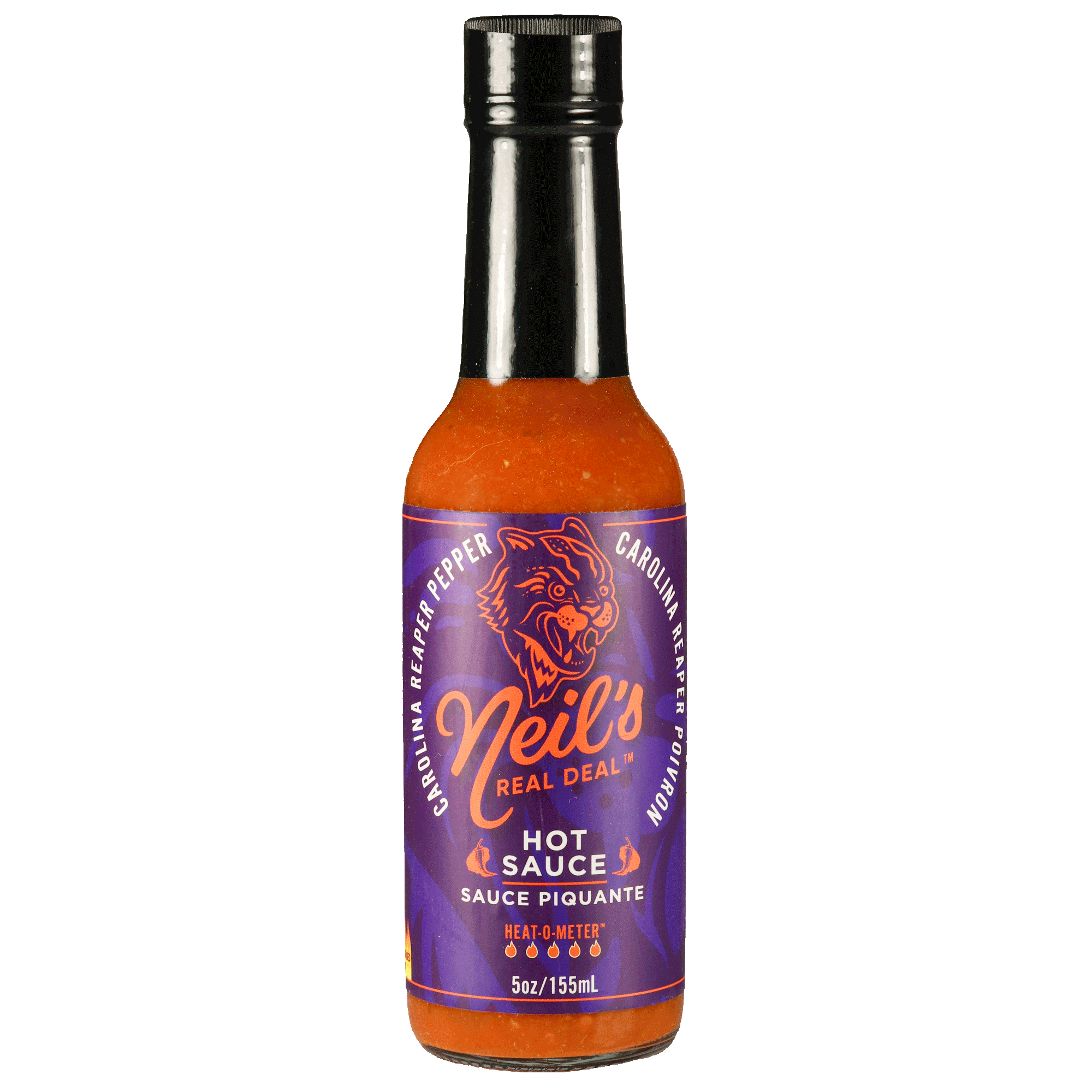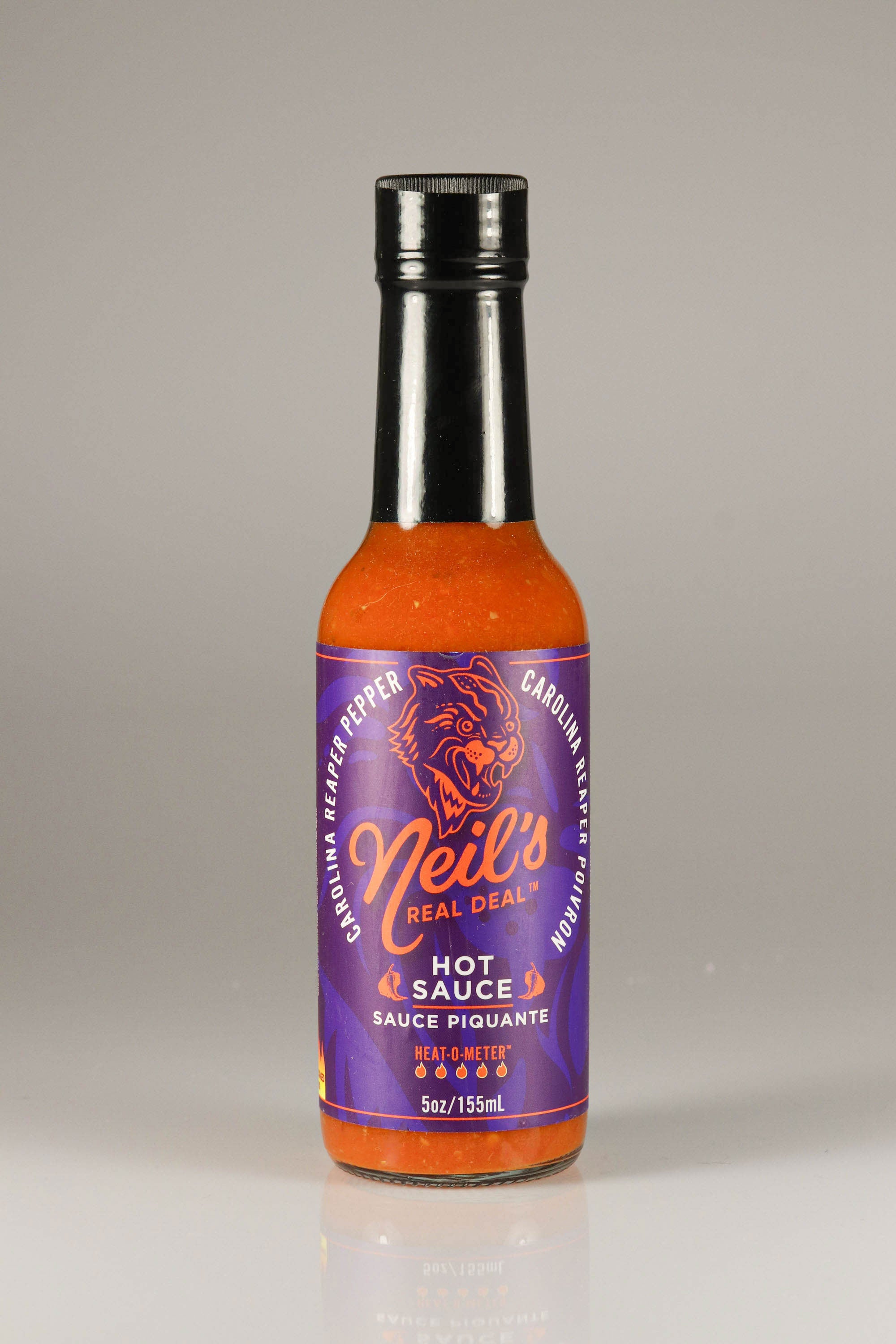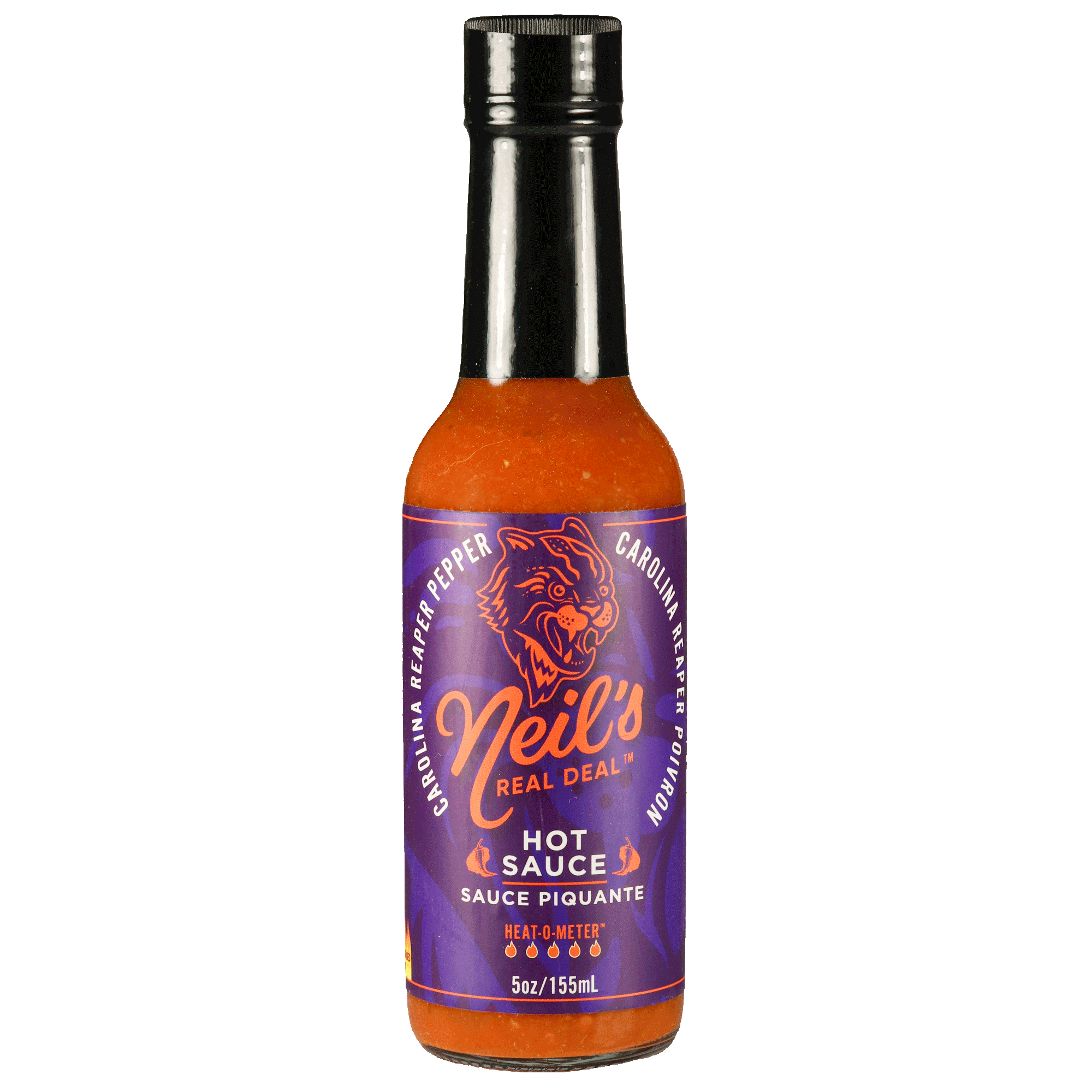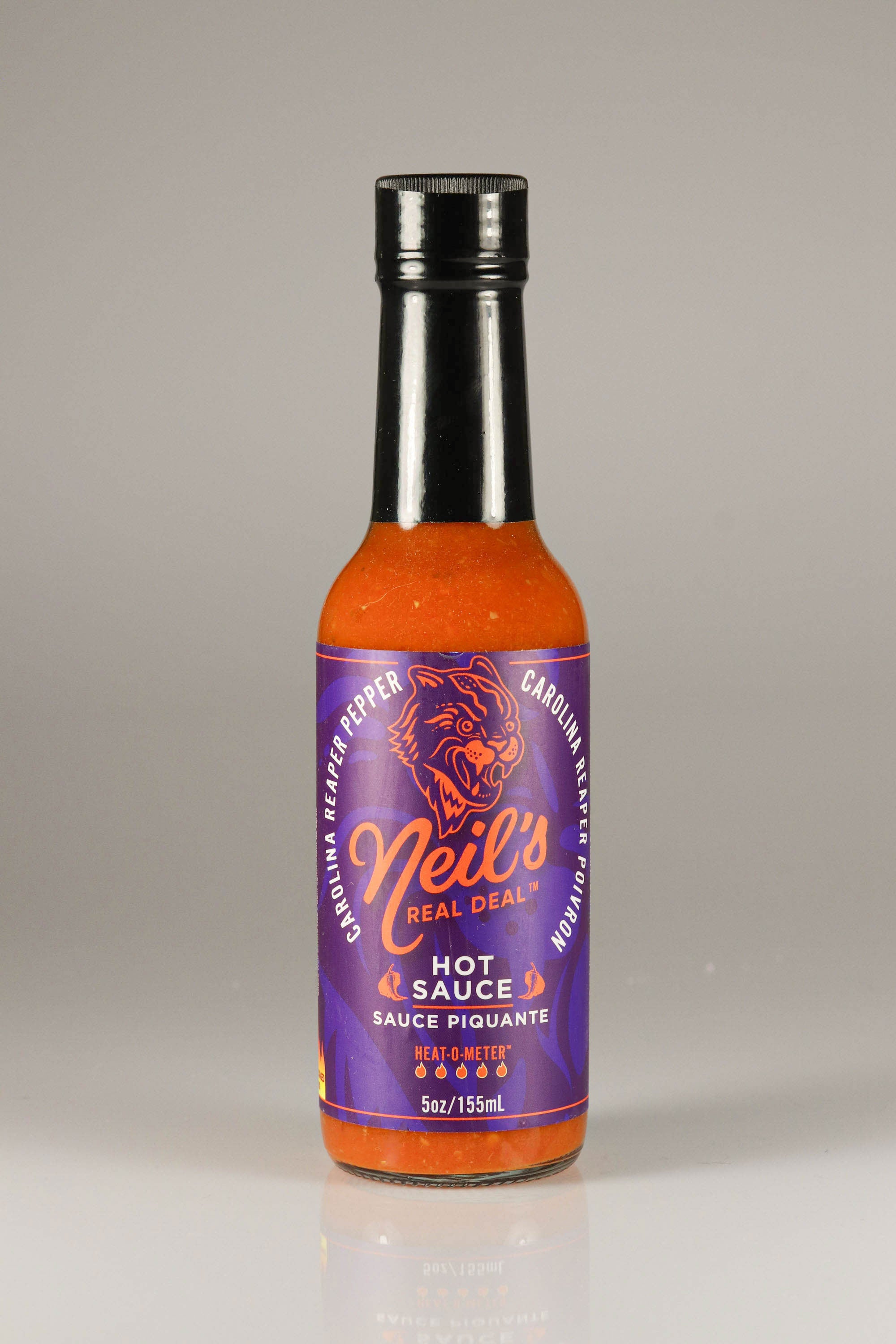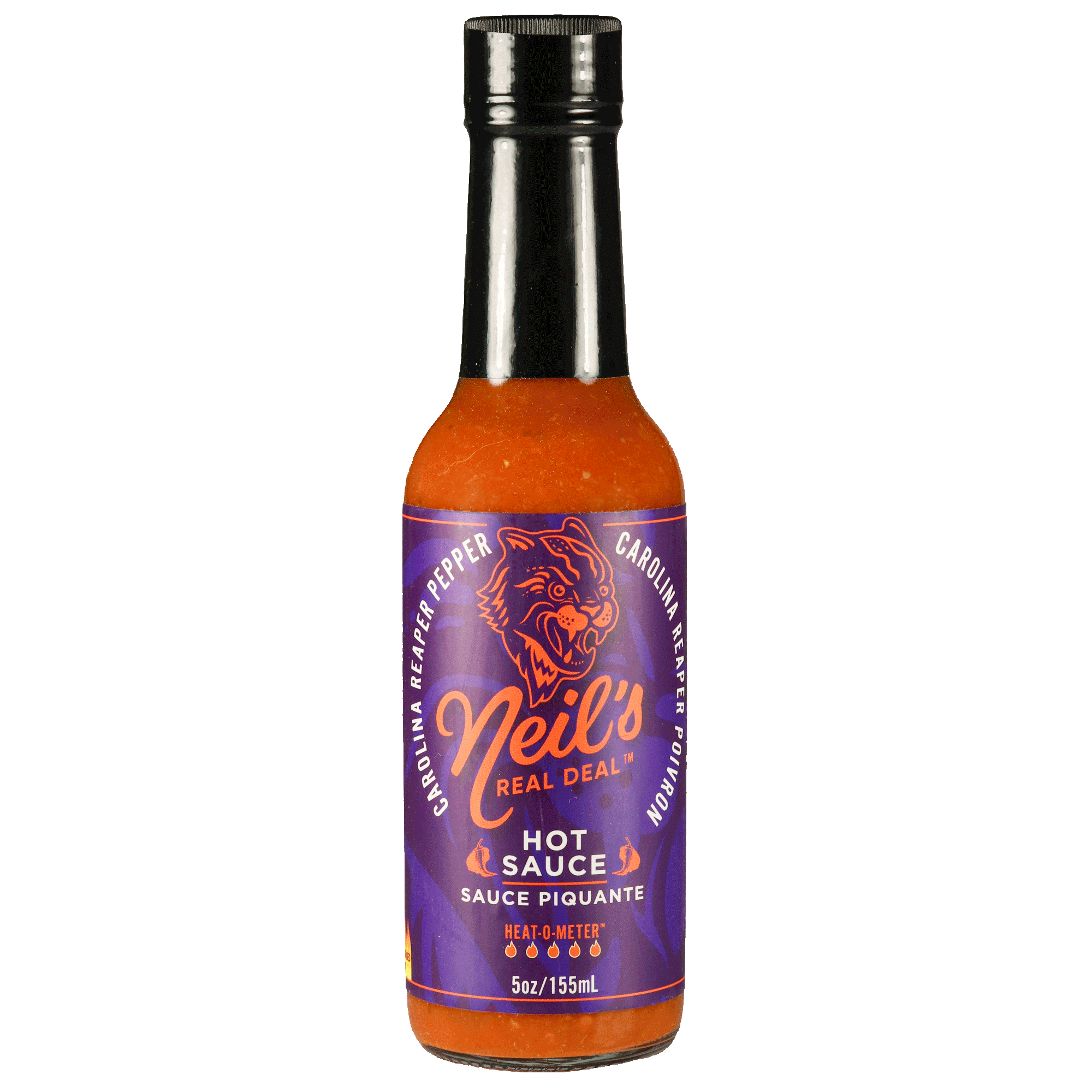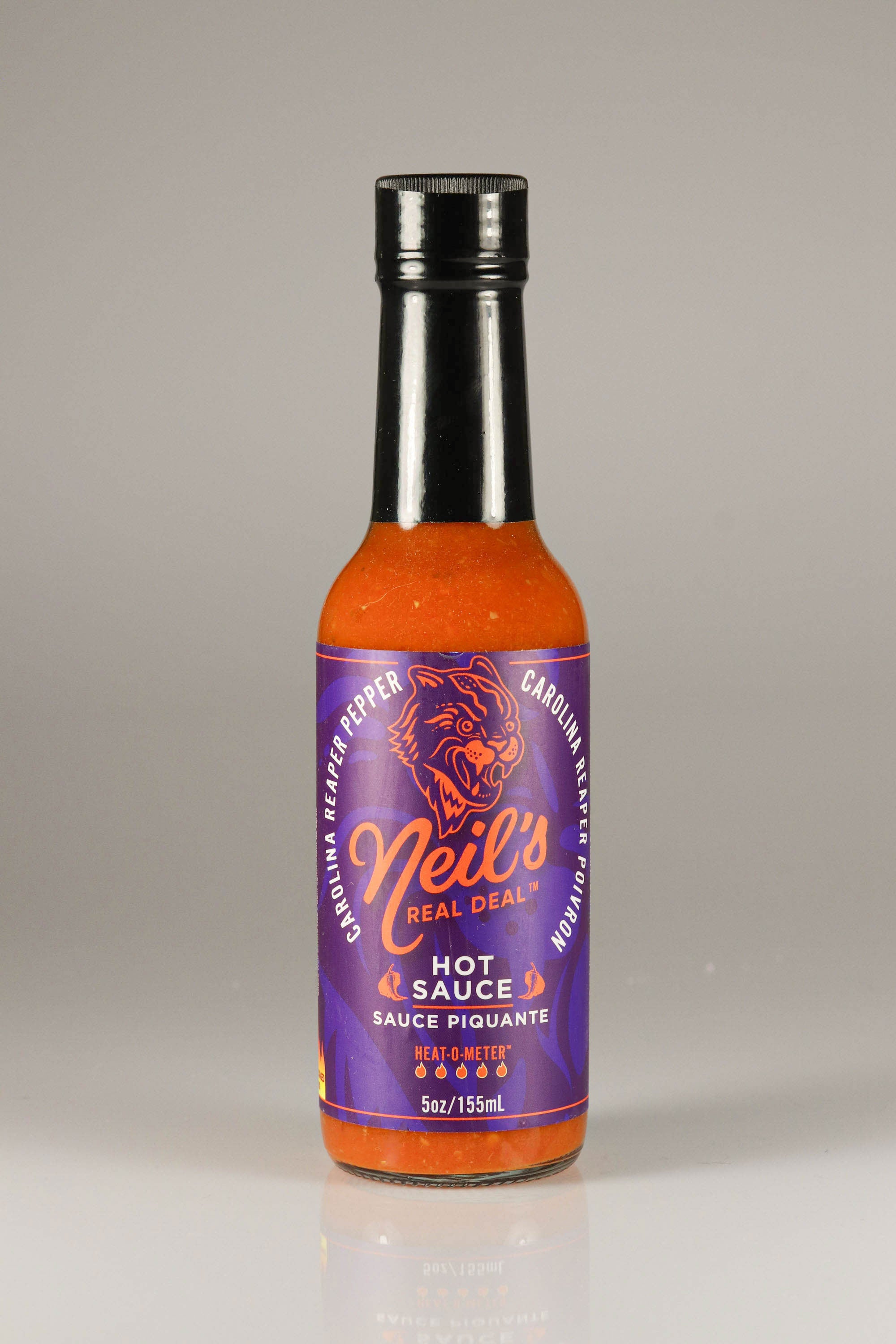 Carolina Reaper Hot Sauce
Can you handle the reap!? Our hottest sauce yet, the Reaper Pepper Sauce combines the signature flavour of our Scotch Bonnet Sauce with a smokin' kick of Carolina reaper peppers. The result? Serious heat and deliciously balanced flavour that adds a hit of fire to all of your favourite foods. Real deal spice lovers only!
Heat: 5/5   |   Size: 155 ml
🌶 Cauliflower-based gourmet hot sauce
🌱 All natural, gluten free, low sodium, keto
🇹🇹 100-year-old family recipe from Trinidad
🇨🇦 Made in Canada